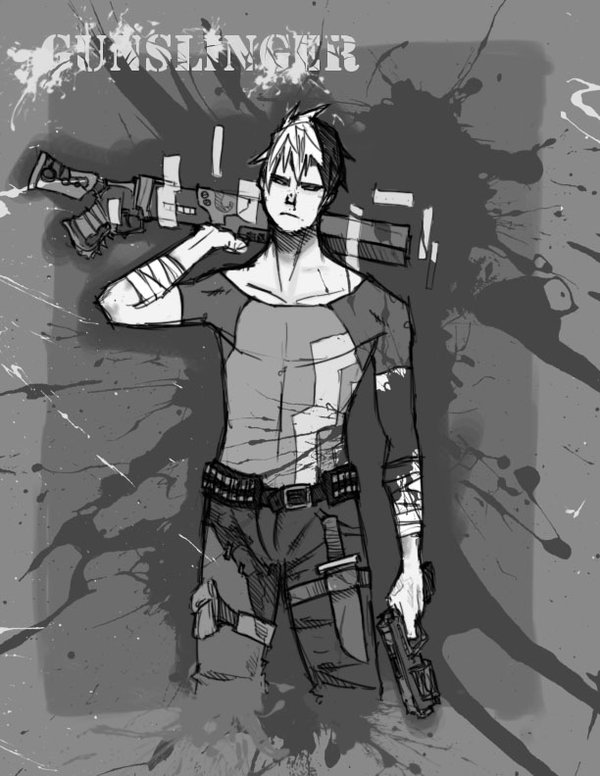 The Hidden Library of Secret Knowledge
Somewhere out there exists an interdimentional library, containing all knowledge unknown to man. Many search for this place, but only a select few creatures of each dimention, all of superior intellect, determination, or heart, are allowed to view the mysterious texts that lie within.
The Wizards Had a House Party
Although they mainly stick to their constantly fluctuating crew of five to six wizards and time travelers, occaisionaly The Wonderful Wizard House will branch out and open up their peaceful abode to rockous fun for people from all universes and planes of reality.
Line art jam
Similar style to "Our Universes"... Made sitting around an art table with a couple of friends, just for fun.
A walk in the park
Continuing the theme of our chaotic inner worlds juxtaposed against our chaotic organic surroundings.
Electric Feel
Playing with the juxtoposition of the chaos of ones inner world and the equal chaos of organic corporial existence
Inner Eye
Trippy experemental piece.
Pleasant Mindscape
Inspired by my girlfriend, I decided to do a picture in her world and color palette
Our Universes
Peaceful psychedellic thing from last August.
Giant Killer
The most "Metal" thing I've drawn in quite some time. Drawn to alleviate other-project stagnation. Definitely a fun one.
Wandering Merchant
Worldbuilding exercise I did in 2013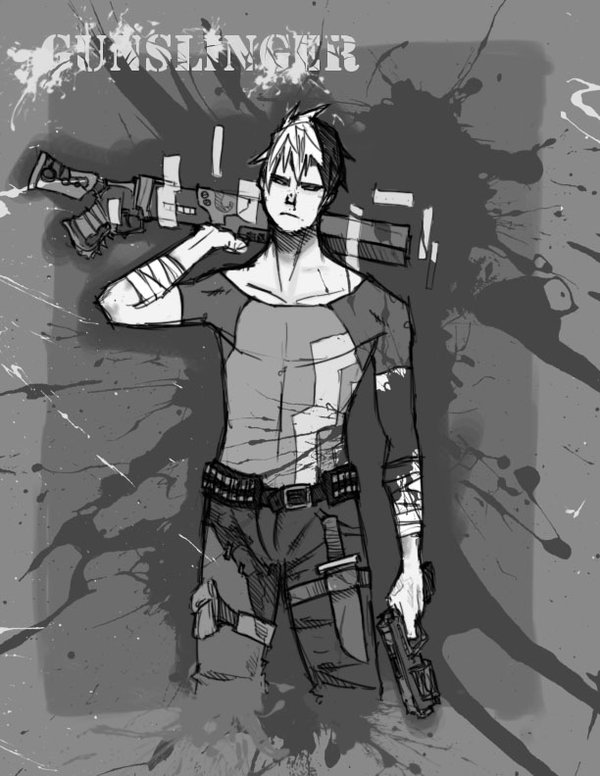 Gunslinger
Old concept work from several years ago.